Jacinda Ardern and her party win with an absolute majority in the New Zealand elections
With over 90% of the votes counted, everything points to the Labor Party having an absolute majority in Parliament.
Jacinda Ardern, the prime minister of New Zealand, and her party, Labor, will repeat their mandate after knowing their comfortable victory in the general elections held this Saturday.
With more than 90% of the votes counted, everything indicates that the Labor Party will have an absolute majority in Parliament , which will allow it to govern this time without the need for alliances.
While Labor won 49% of the votes , which would give them 64 seats out of 120 in the New Zealand Parliament, the opposition National Party won 27% of the vote, leaving 35 parliamentary representations.
However, Ardern, in the conciliatory tone that characterizes him, promised that he will rule for "all New Zealanders" , after starting his victory speech in the Maori language.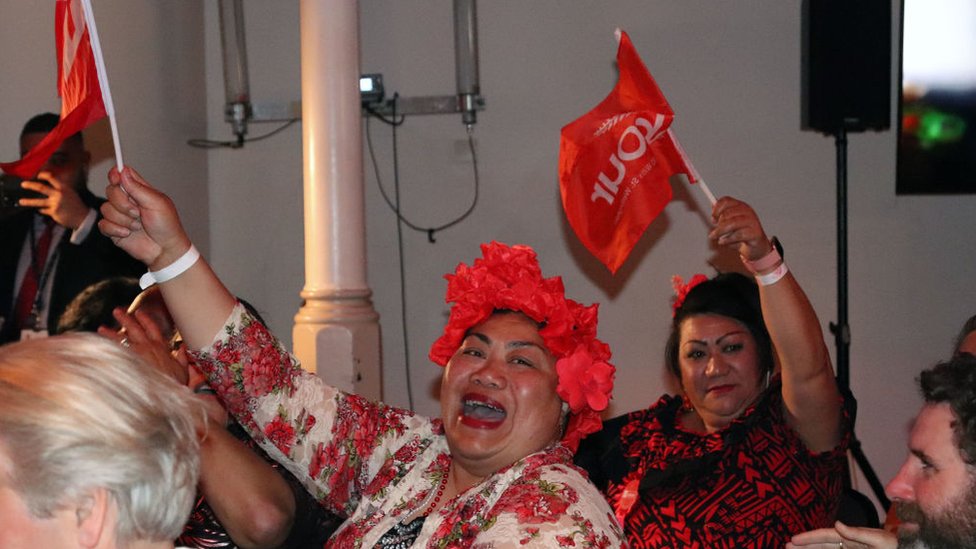 Leadership at critical moments
This triumph was not a surprise.
The polls already gave her the winner after having shown great leadership in two of the great crises that the country has suffered during her tenure.
The first was the worst massacre in New Zealand's modern history – the shooting of two mosques in the city of Christchurch, which killed 50 people and injured dozens more in 2019.
His most immediate legislative response was to announce a ban on the type of weapons used by the attacker.
And this 2020, his management in the face of the coronavirus pandemic has earned him the support of his compatriots and international applause.
To combat the health crisis, he proposed a strategy that consists of eliminating the curve (as opposed to flattening it, like other countries), which led to early lockdowns and border closures in the first days.
On April 29, New Zealand already considered the pandemic "eliminated" by ending local infections.
A subsequent outbreak caused the general elections, which were scheduled for September, to be delayed a month.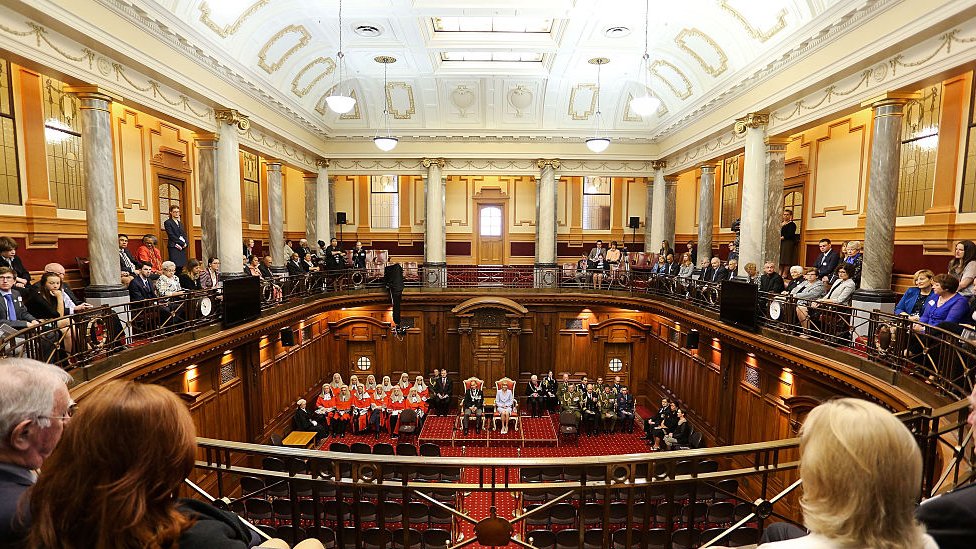 Economic recession
Heading into the next term, Ardern has pledged to implement policies that are more sensitive to the issue of climate change, boost funding for underprivileged schools and raise income taxes for the top earners.
"But things are going to be very different during the second term," explained Shaimaa Khalil, a BBC correspondent in the Australian city of Sydney.
" New Zealand is now in recession for the first time in eleven years and Labor has been criticized for not having a clear economic recovery plan from Covid-19," he stated.
National Party leader Judith Collins congratulated Ardern and promised that her party would raise a "strong opposition."
"It will be three years in the blink of an eye," he said, referring to the upcoming elections. "We will be back".