Italy sentences Sicilian Mafia boss Matteo Messina Denaro to life imprisonment
Matteo Messina Denaro, one of the leaders of Cosa Nostra, once said: "I filled a cemetery by myself."
MADRID – A Sicilian court on Tuesday night sentenced Italy's most wanted man , Cosa Nostra boss Matteo Messina Denaro, to life imprisonment for his role in the 1992 bombings that killed two prominent people. judges, Giovanni Falcone and Paolo Borsellino, who fought against the mafia.
Messina Denaro, who is among the most wanted fugitives by Europol, has been sentenced "in absentia" by a court in the Sicilian city of Caltanissetta, the Italian news agency ANSA has reported.
In addition to the life sentence, which is added to the others that weigh on him for several more murders, Messina Denaro, unaccounted for since 1993, must pay between 10,000 and 500,000 euros to the families of the victims of these attacks.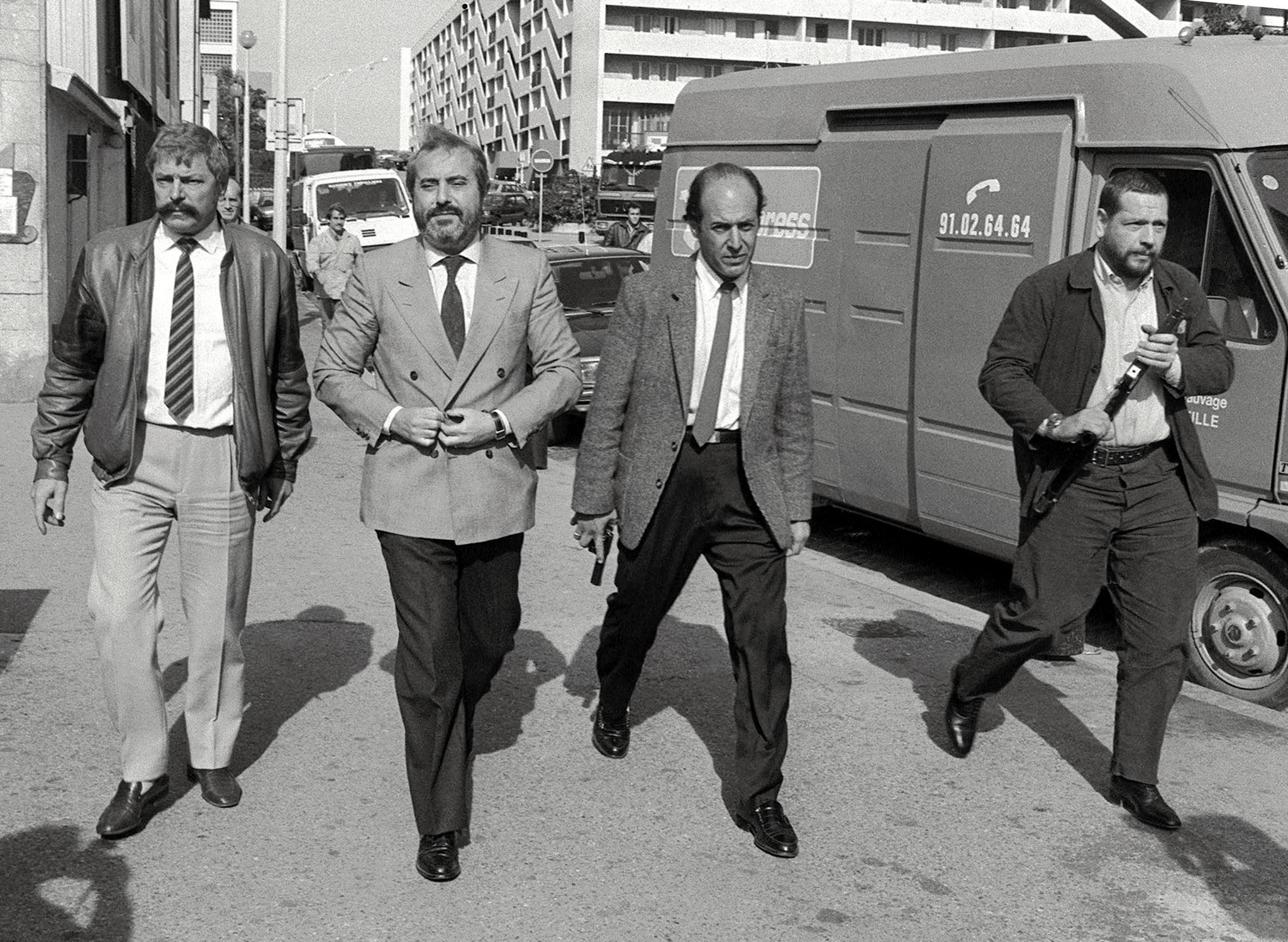 Despite the network of support around him, it is unknown whether Messina Denaro, 58, continues to hold any relevant position in the Italian criminal organization.
Last June, the Italian police arrested two men close to the kingpin and accused them of association and racketeering. Both were part of an organized crime syndicate in Messina Denaro's hometown of Trapani, in eastern Sicily.
These two arrests took place within the framework of the so-called 'Ermes' operation, against the suspects linked to the mandates of the Mazara del Vallo and Castelvetrano mafias, "dedicated to preserving economic interests, control of territory, activities and communication with the fugitive ".