French films show far too much smoking, campaigners say
French cinema is still addicted to showing smoking on screen, as a new study reveals the practice features in nearly all the country's films.
Smoking gets 2.6 minutes of screen time on average per film – the equivalent of six adverts, the French League Against Cancer found.
"Tobacco remains quasi-ubiquitous in French films," the League says.
It argues the exposure glamorises smoking and is calling for new measures to cut down the amount shown in movies.
Nearly half a century since stars like Jeanne Moreau and Brigitte Bardot lit up seductively during the French New Wave, some 90% of 150 films from 2015 to 2019 surveyed by the League contained a "smoking event," it says.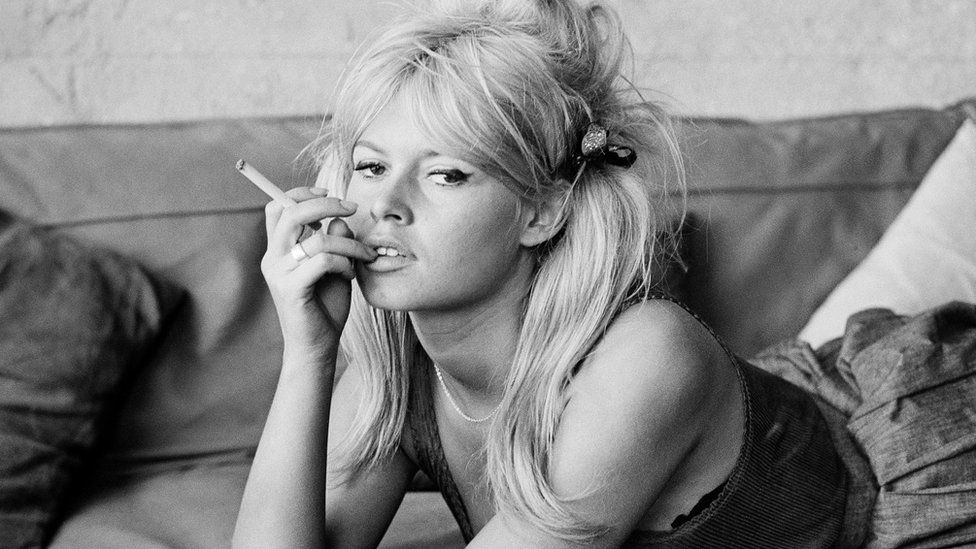 This included a character smoking, the presence of ashtrays and of cigarettes, or a character talking about smoking.
A poll among French young people that accompanied the survey found that nearly 60% considered such scenes to be an inducement to smoke.
While animations such as The Little Prince are free from criticism, period movies such as 2019's An Officer and a Spy (or J'Accuse) are considered among the worst offenders, according to the study.
Smoking has decreased in France in recent years, but its depiction in the nation's films has remained prominent, says the League's Yama Dimirova, who worked on the study.
"Even though we have a very strong prevention programme, we still have a lot of tobacco smoking in movies," she told the BBC.
"So films depict more smoking than in real life [and] we know this has a direct impact on the normalisation of tobacco smoking."
She says the French government needs to "regulate" the amount the smoking showed on screen, by cutting public subsidies for movies that show smoking "on purpose".
"We do not want to interfere in cultural creation, but we do not believe that tobacco smoking adds to the character of movies," she says.
But some prominent French filmmakers are aghast at the suggestion that they could be restricted from depicting tobacco use.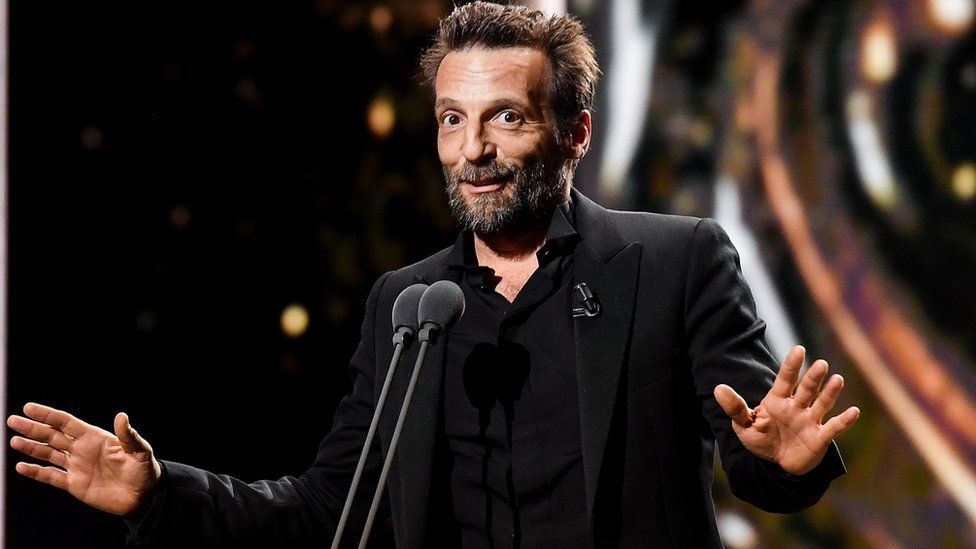 "Movies are not there to be role models – they are there to show what society is," Mathieu Kassovitz, the award-winning director of La Haine and star of Amélie, told the BBC.
"We have cigarettes in real life so they should be in movies too," he says, pointing out that smoking is not always shown in a positive light. "Leave movies alone," he adds.
Smoking is far more common in French cinema than in other countries, the researchers say.
In the US, 46% of top-grossing films between 2010 and 2018 showed people smoking, according to the Centers for Disease Control and Prevention (CDC).
Xavier Rigault, vice-president of the French Film Producers' Association, says the campaigners' proposals to cut funding to films featuring smoking would be a "violation of creative freedom".
"It seems to me fundamental to support communication campaigns against tobacco, in order to inform the public, but the primary vocation of art is not to provide educational information," he told the leading news channel.