Coronavirus in Europe: the region experiences "an intense and alarming increase" in deaths from covid-19 of almost 40% in a week, according to the WHO
Intensive care units are beginning to fill up on the European continent on the occasion of the second wave of the pandemic
Daily deaths from covid-19 in Europe increased by almost 40% compared to the previous week, as confirmed by the World Health Organization (WHO) to the BBC.
Margaret Harris, a spokeswoman for the organization, said that France, Spain, the United Kingdom, the Netherlands and Russia accounted for the majority of new infections in the world, which on the European continent increased by a third in a week.
"The concern … is that the intensive care units in hospitals are beginning to fill with very sick people ," he warned.
The WHO reported on Tuesday that, in total, almost three million new cases of coronavirus were reported around the world last week, reaching a new weekly record since the pandemic began.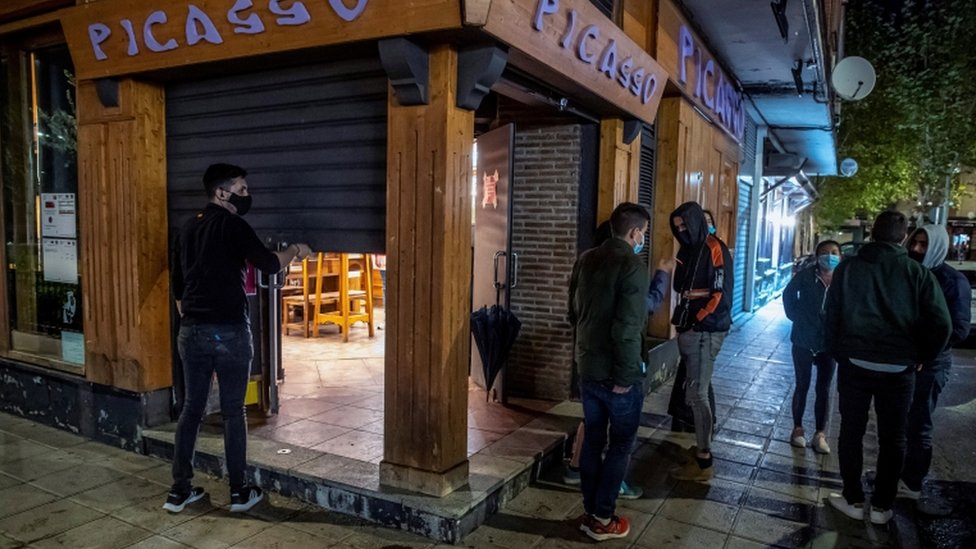 As of October 25, a total of more than 42 million cases and 1.1 million deaths had been recorded worldwide, with more than 2.8 million new cases and nearly 40,000 new deaths in the past week, WHO reported in a statement.
Europe is the region most new infections registr or for a second week , with more than 1.3 million.
But cases are also increasing in the Americas, the Eastern Mediterranean and Africa regions.
The situation in Europe
Russia reported a daily record of 320 deaths on Tuesday, bringing its toll to 26,589. The country has the fourth highest number of covid-19 cases in the world after the United States, India and Brazil.
In the country, another 16,550 infections were registered on Tuesday alone, so the authorities have made the use of masks mandatory in all crowded places since this Wednesday.
There has also been a sharp increase in cases in Italy , with 221 deaths announced in the last 24 hours.
While infections rose to nearly 22,000 in one day, authorities said the number of tests performed had also increased.
E n several towns and cities in Italy protests were recorded on Monday night against a new round of restrictions.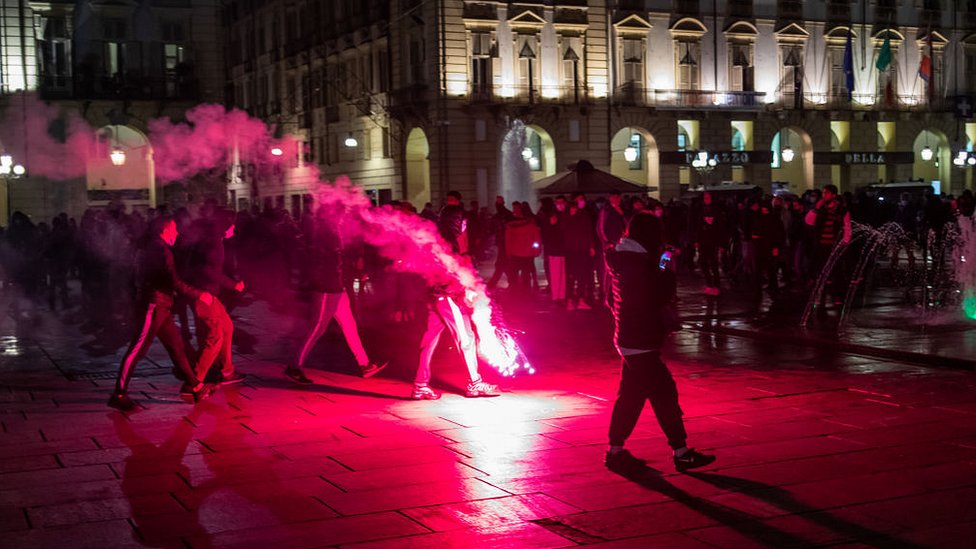 In Spain, a state of alarm decree for the entire country came into force last Sunday due to the unstoppable increase in cases. A night curfew of at least 15 days was imposed, although some autonomies have already implemented additional restrictive measures such as confinement by cities.
France plans to extend curfews already in place in Paris and other cities after 33,147 new cases and 523 deaths were reported on Tuesday, the highest number in a day since last April.
In Belgium , some hospitals have asked their doctors to keep working, even if they have the virus but show no symptoms, because the health system is in danger of collapsing.
Intense and alarming
Speaking to the BBC's World at One program, Harris said: "Across the European region we are seeing a sharp and alarming increase in cases and deaths."
He stated that daily cases increased by a third compared to the previous week, while daily deaths grew "about 40%."
"Despite better management of hospital capacity, hospitals in several countries are filling up rapidly," he warned.
Harris said the effectiveness of the new restrictions imposed on various European nations could only be analyzed within two weeks.
"We will see the reduction of cases, but it is not seen overnight," said the WHO spokeswoman.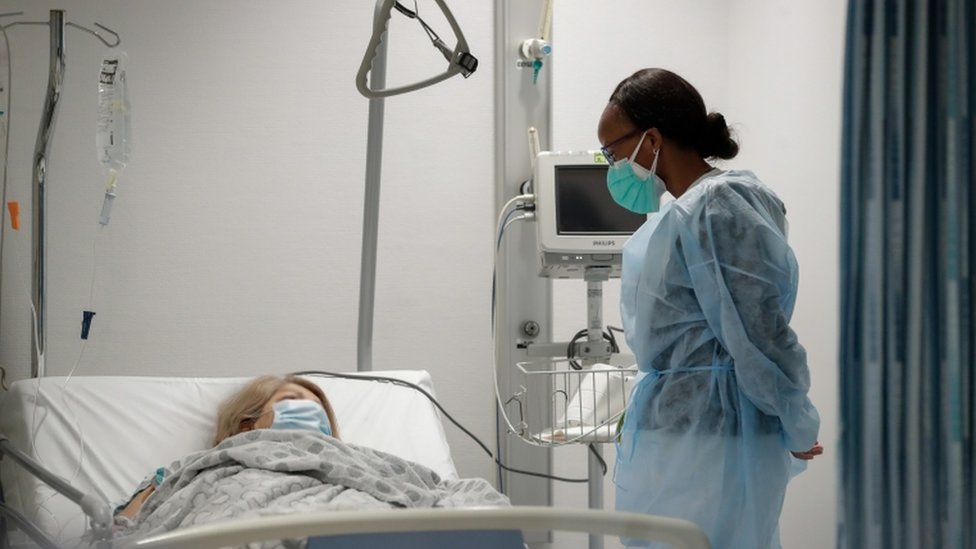 When asked if the second wave would be worse than the first, he replied: "We are going to see a different peak."
"The good news is that our hospitals understand much better what is happening, but to gain that experience they have been working incredibly hard for a long time and they also know what they are going to face is going to be grim," he said.
"The other good thing in a sense is that the very large numbers that we are seeing are in groups that ideally will not progress to the most severe disease, such as the younger groups. But that is not a guarantee, "he warned.
"Those two factors suggest that we may not see the terrible surge in deaths that we saw in April," Harris predicted.