"Chronic Covid-19": What are the factors that make it more likely
Some coronavirus patients develop a chronic form of the disease. Groups at risk include women
Advanced age and the manifestation of a wide range of initial symptoms increase the risk of "long-term covid", according to scientists.
A study, accessed by the BBC, estimates that one in 20 people remains ill for at least eight weeks.
Research by King's College London also showed that being a woman, being overweight and suffering from asthma also increases your risk.
The purpose of the study is to be able to develop a system that warns about patients who may need additional care or benefit from early treatment.
The conclusions were reached after analyzing people who included information about their symptoms and test results in the Covid Sympton Study app.
The scientists studied the data in detail to find patterns that could predict who might be affected by the chronic disease .
The results, to be published online, show that long-term covid can affect anyone, but some factors increase the risk.
What raises the risk?
"Having more than five different symptoms in the first week was one of the key risk factors," Dr. Claire Steves of King's College told the BBC .
Covid-19 is more than just a cough and the virus that causes it can affect organs throughout the body .
Someone who had a cough, fatigue, headache, and diarrhea, and lost their sense of smell – which are all possible symptoms – would be at greater risk than someone with just a cough.
The risk also increases with age – especially above 50 years – and in the case of women.
"From the first data we have observed that men are at much higher risk of suffering a severe disease and sadly dying from covid, but it seems that women have a higher risk of long-term covid."
"Of the previous medical conditions, only asthma and lung disease were associated with long-term covid."
What is it like to have long-term covid?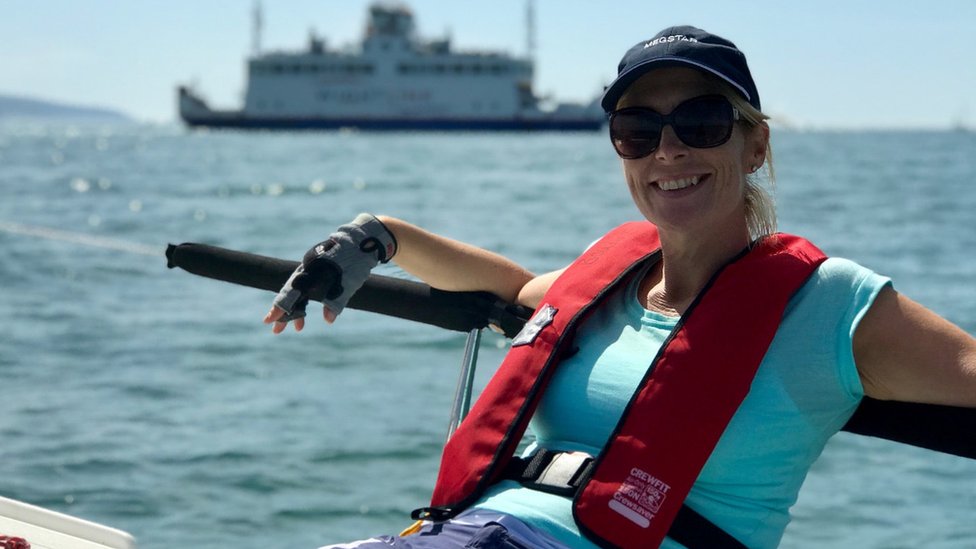 The specific symptoms of long-term covid vary from patient to patient , but fatigue is common.
Vicky Bourne, 48, started with a fever and what she described as a "pathetic mild cough" in March, which turned into something "completely terrifying" with breathing difficulties and the need for oxygen.
She was not admitted to a hospital, but this October she is still living with long-term covid.
Vicky's health is improving, but her vision has been impaired and she still suffers from "waves" of more severe illness . Even taking the dog for a walk is so difficult for him that he cannot converse at the same time.
"My joints feel strange, almost arthritic, and the strange thing is that two weeks ago I lost my sense of taste and smell again, they completely disappeared," he told the BBC.
"It's like my body had an inflammation that goes from here to there and I can't get rid of it, so it appears, disappears and comes out and goes again."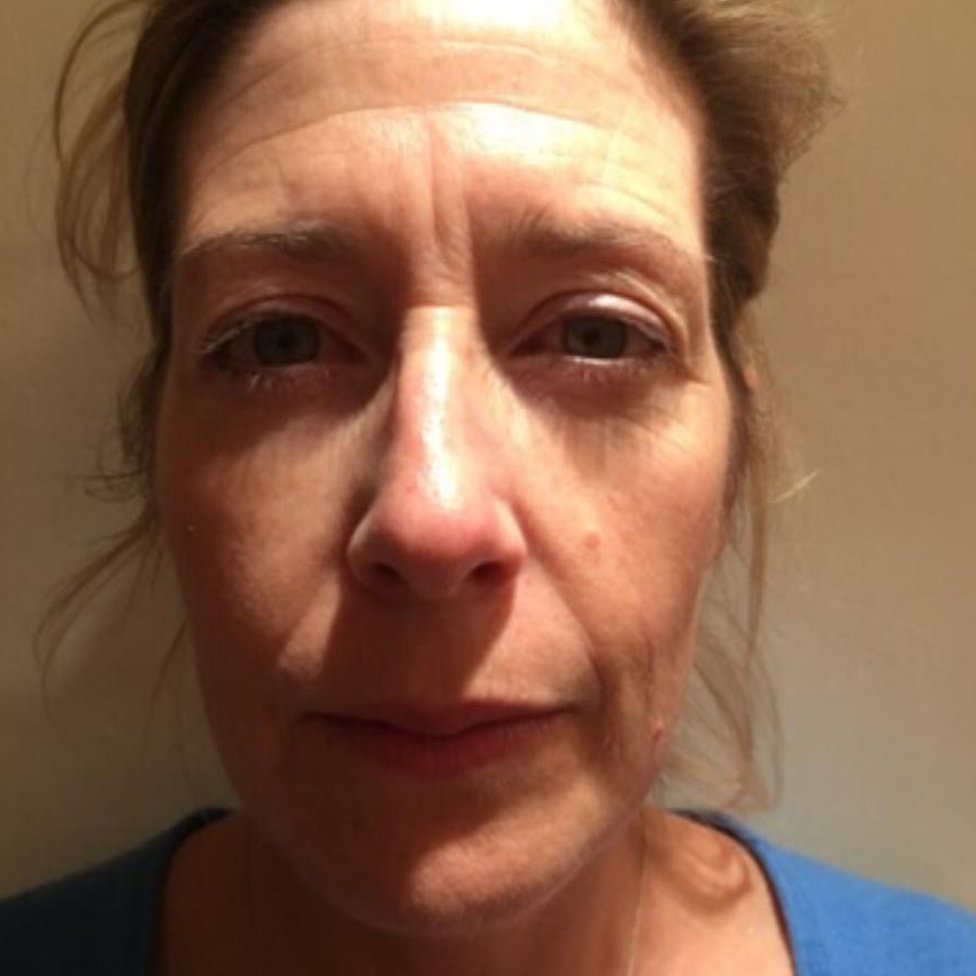 Vicky is not alone. The study estimates that:
Researchers at King's College have created a computer code to detect, from the beginning of a coronavirus infection, who is at risk of contracting long-term covid.
Is not perfect. Correctly identifies to the 69% of people who develop long – term covid , but also tells you to about 25% of patients who recover quickly develop chronic disease as well.
"I think this [the code] is going to be very important, because we could identify those people, maybe offer them preventive strategies and, even more important, follow up with them to make sure they get the necessary rehabilitation," said Dr. Steves.
Tim Spector, who leads the study of covid symptoms, considered for his part that it is not only important to worry about deaths from covid-19, but also about those who have been and will be affected by symptoms of this disease in the long run term if we do not control the pandemic "soon".
For his part, Health and Welfare Secretary Matt Hancock also highlighted the value of the study's findings. "They are stark and should serve as a strong warning to the public, including the youth, that covid-19 does not discriminate and can have long-term and potentially devastating effects ."
The British government has released a new film with a view to raising awareness of long-term covid symptoms.
The UK public health system announced an investment of almost US $ 130 million for long-term covid consultations in all areas of England.